Dear Readers,
locations:
MRSM Pasir Tumboh, KB Mall
activities:
Going down memory lane, Shopping for mirrors
note: fun-taste-it! haha
its a wonderful day for us. cant wait for more yet to come...
the fun began when Lutfi came and picked me up at
Yakin Pandu
. haha.
we left for Syahrin's residen.
sampai laaaaa....
then, with appreciated help of Syahrin's mom, we were driven to beloved MRSM Pasir tumboh. best giloss!
pulak sampai.
kemudian,
first step in, we were enthralled by a man,
pok guard la
. he's an evil one. u know y? because he on the first place, didnt allow our entrance, then, gives us a visitor card. what the heck was he thinking???!! pfffffttttttttttttttttt...
sterusnya pulak, wah, we first met ustaz hisyam, wah, best, its been a long time, then, we went into the teachers room, wahh! over joyed by
Puan Azah,
seriously, we had no idea on getting on a long talk with her, how long? dont ask. extremely. but somehow, we manage to make sweet escape from her, and went for other teachers,
Miss Suriati, Miss Bib, ustazah Aminah, ustazah hasmida, ustazah zaleha, puan hasnah, puan hasnah, Miss Sham, Miss Has, Pn Inshi, Mr azman, Mr hamid, Mr kamal, etc.
thrilled when we first enter the psp. wah. too much warm to forget.
kak ayu!!!!!!!!!!!!!!!!!!!!!!!!!!!!!!!!!!!!!!!!!! hahahahaha
its terrible, kak na mc!
talking2.
gossiping2.
story telling2.
snapping2.
snobbing2.
like we've done it forever.
then, we took a walk down memory lane to koop, ds, barely into the aspura, etc.
best!
seriously, it was an excitment that should never be missed.
let the pictures took the honour to show the fun we had.
hahahahahahahahahhahahahahaa, we just love the day, in fact, we forgot the time was running so fast that we spent about 5 hours there, from 11 am to 4 pm. hahaha. that was so much fun.
wah, gaga. keletihan sudah berbual.
made our way to kbmall by a cab, for RM 18, no worries, Kak Ma gave us RM 20 for that. haha.
KBMALL
first stop, bowling alley, Pacific Bowl, just like its name, it was pacific!
jubilant babeh!
palyplayplayplay laugh all the wayyyyyyyyyyyyyyyyyyyyyyyyyyyyyyyyyy... best!
let the picture do the talking,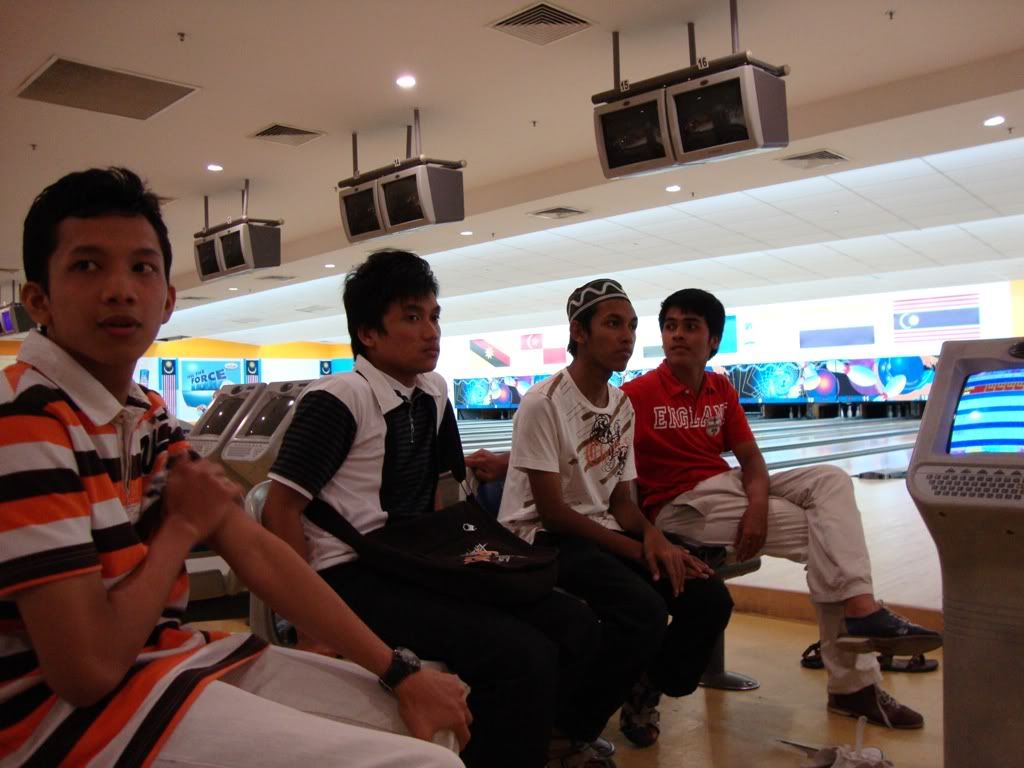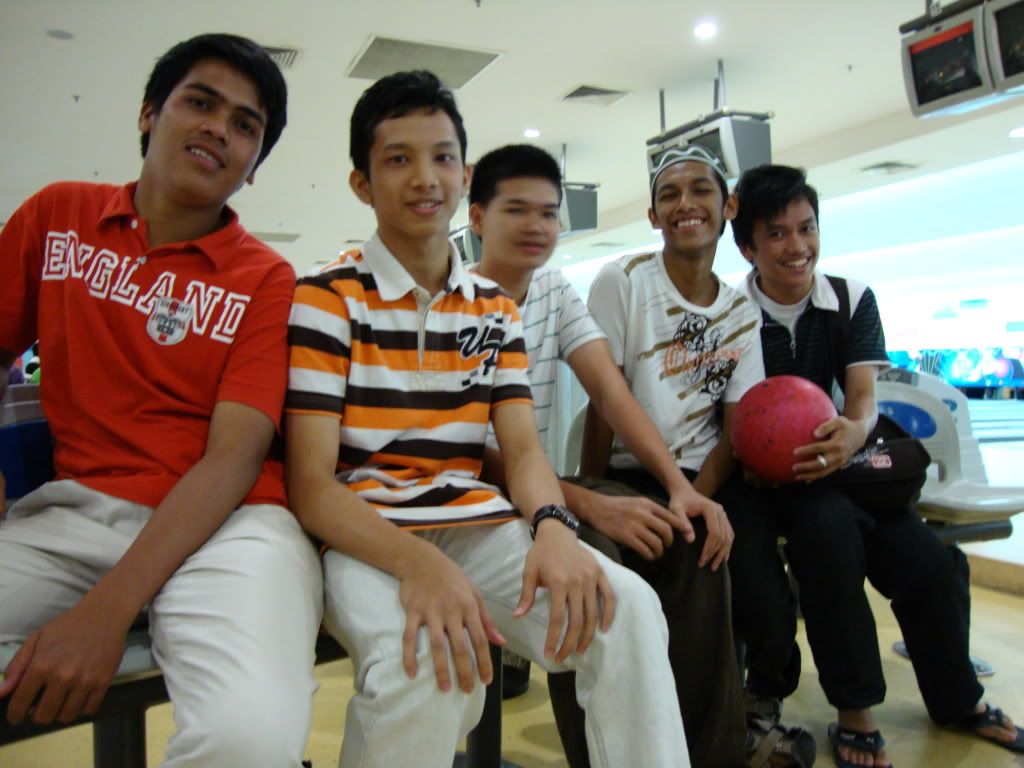 then, we also snap some photos on the roof tops, interesting tho'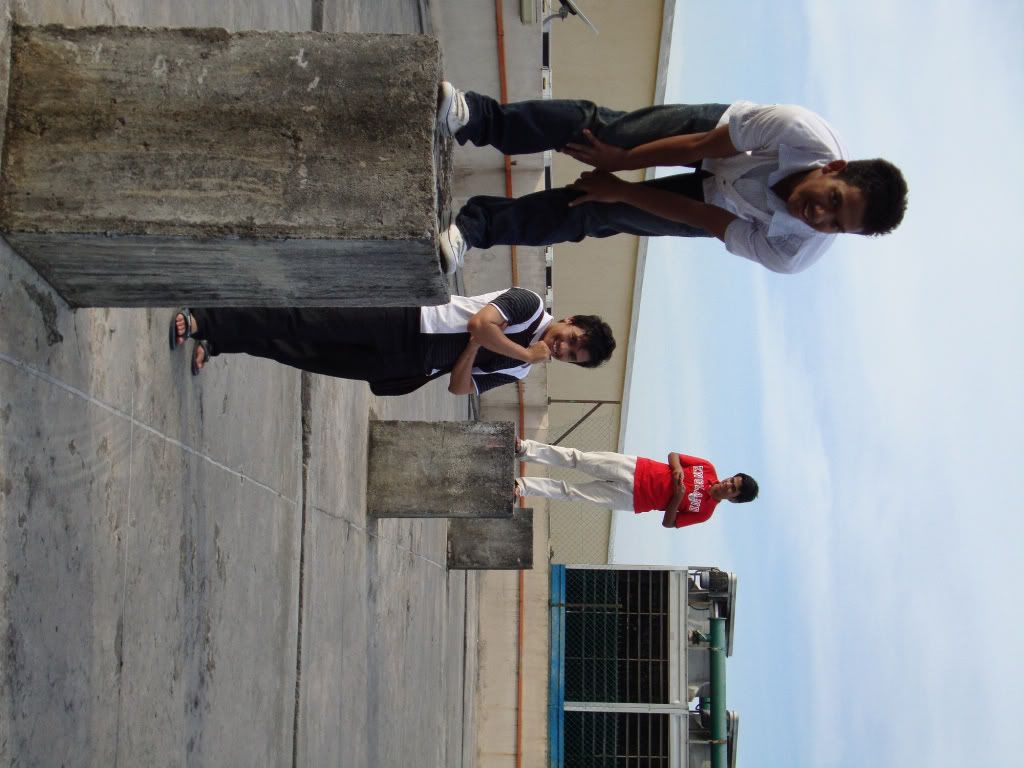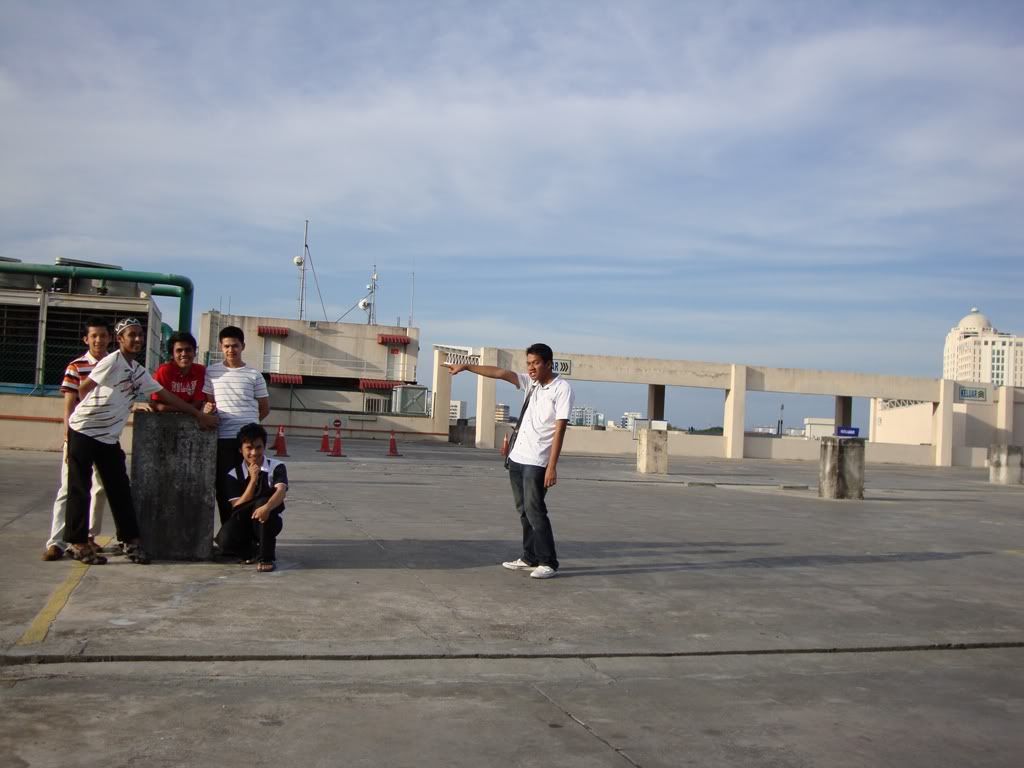 more!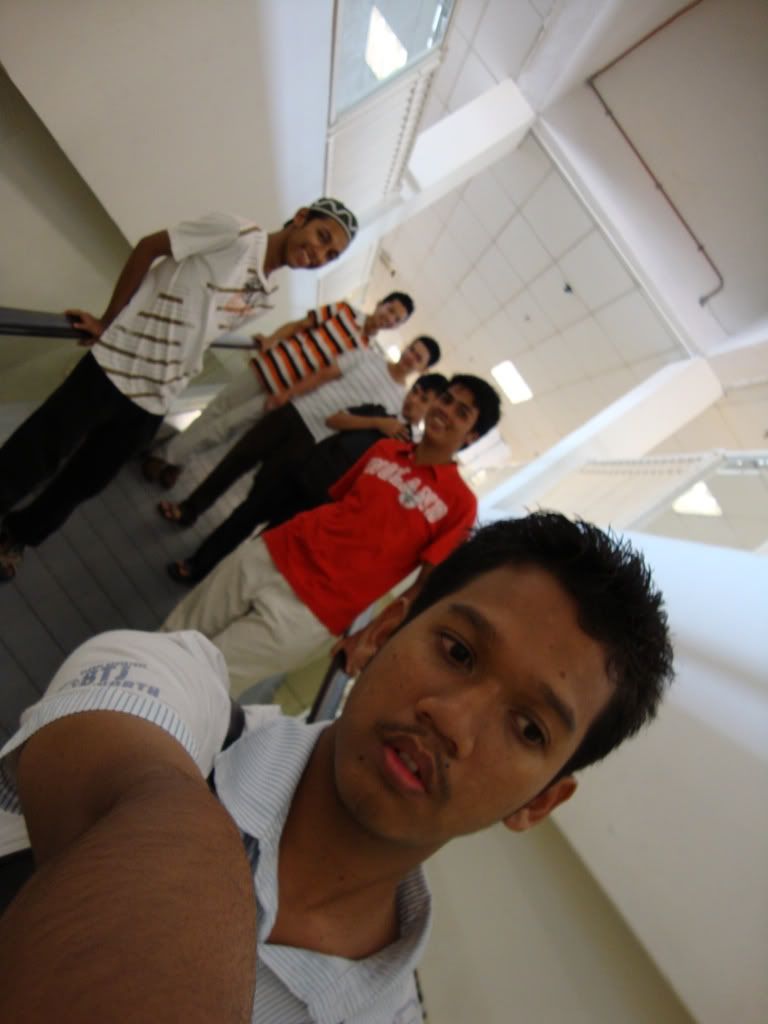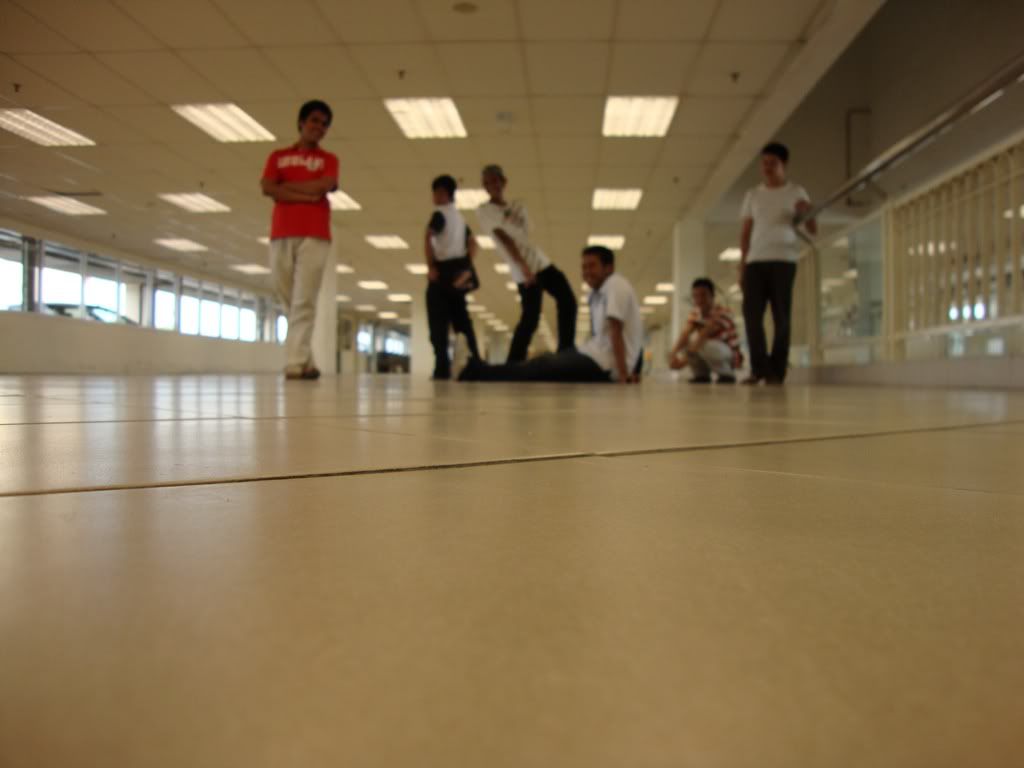 a tired yet, a fun day. i'll be missing it with regrets,
Thanks for reading!